Our favorite annual blog post is HERE!!  We have loved spending 2018 with SO many incredible people!  And looking back through these photos of us 'in action' makes my heart swell with JOY!  It's been a great year of many weddings, sessions, and adventures.  And we can't help but giggle at ourselves & just how silly we are willing to look to grab 'that perfect shot'. HA!
Who would've thought Bret's dream job would include soooo much sparkle?! The king of detail shots and the master of layflats.
Brandie is the people person, the dress fluffer, hair fixer, the one coming up with allll the poses and loving on our clients. She's ALWAYS got your back! #perfectionist
Bret is ALWAYS working it behind the camera.  Lighting, composition, background…he's a pure genius!!
Let's play a game…Where's Bret?? (and then watch him hide for the pic…Way to blend in for the shot! LOL)

Anddd of course, sweet Carson is always there to snuggle & help Bret edit every session!
Whew!  Mother Nature isn't always super cooperative…But, between the rainy weddings, bugs galore AND those freezing temps…we stillll had the time of our life!
Working the crowd aka posing the bridal party…'Snuggle, snuggle, y'all!'
Photos with your furry BFF??? YES PLEASE.  
Flower queen, veil holder & your biggest cheerleader.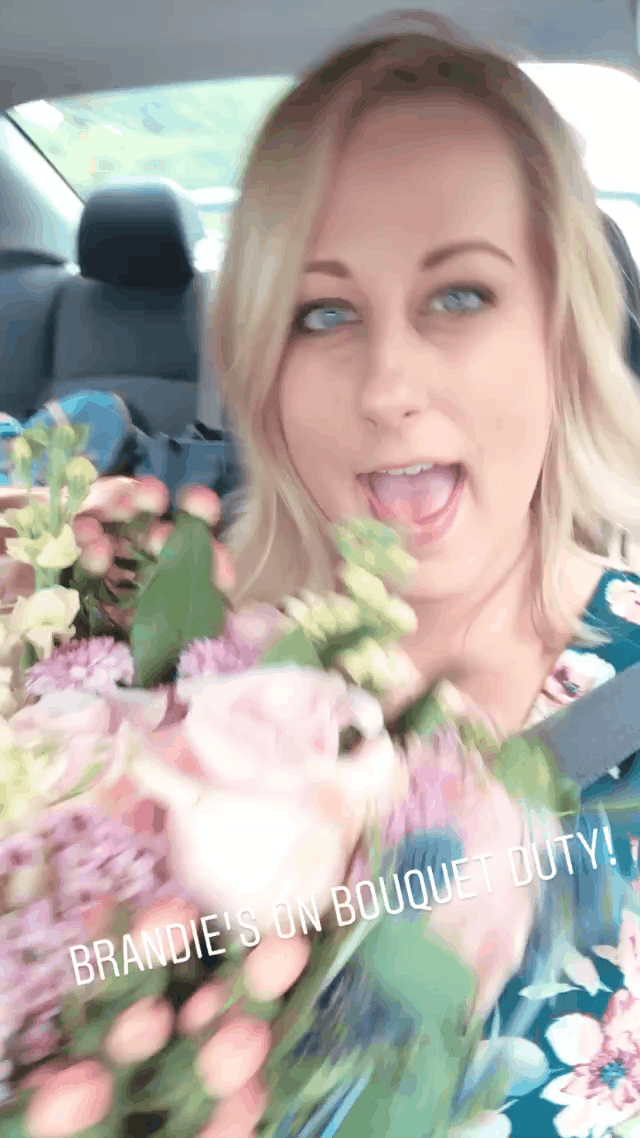 The many faces of the required 'test shots' haha!!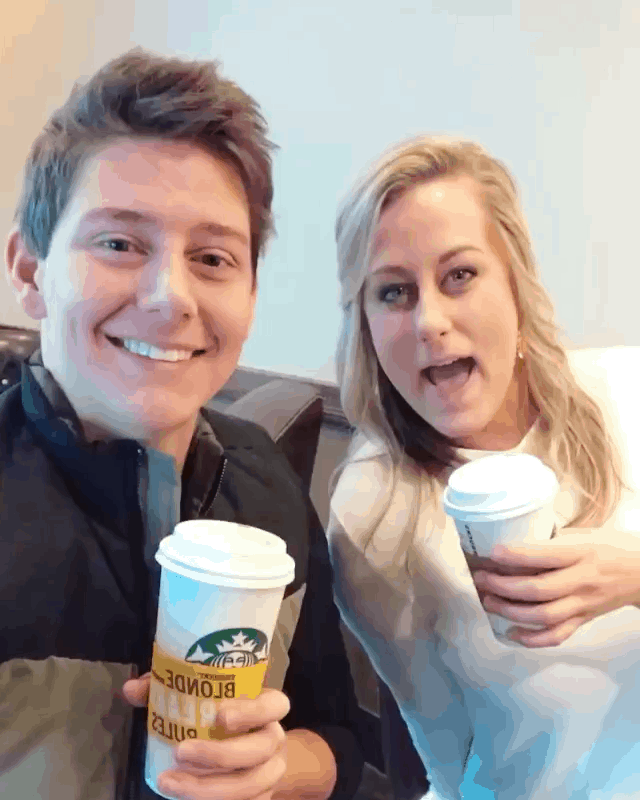 Cheers to an AMAZING 2018!
Wanna see last years?? Check it out here!